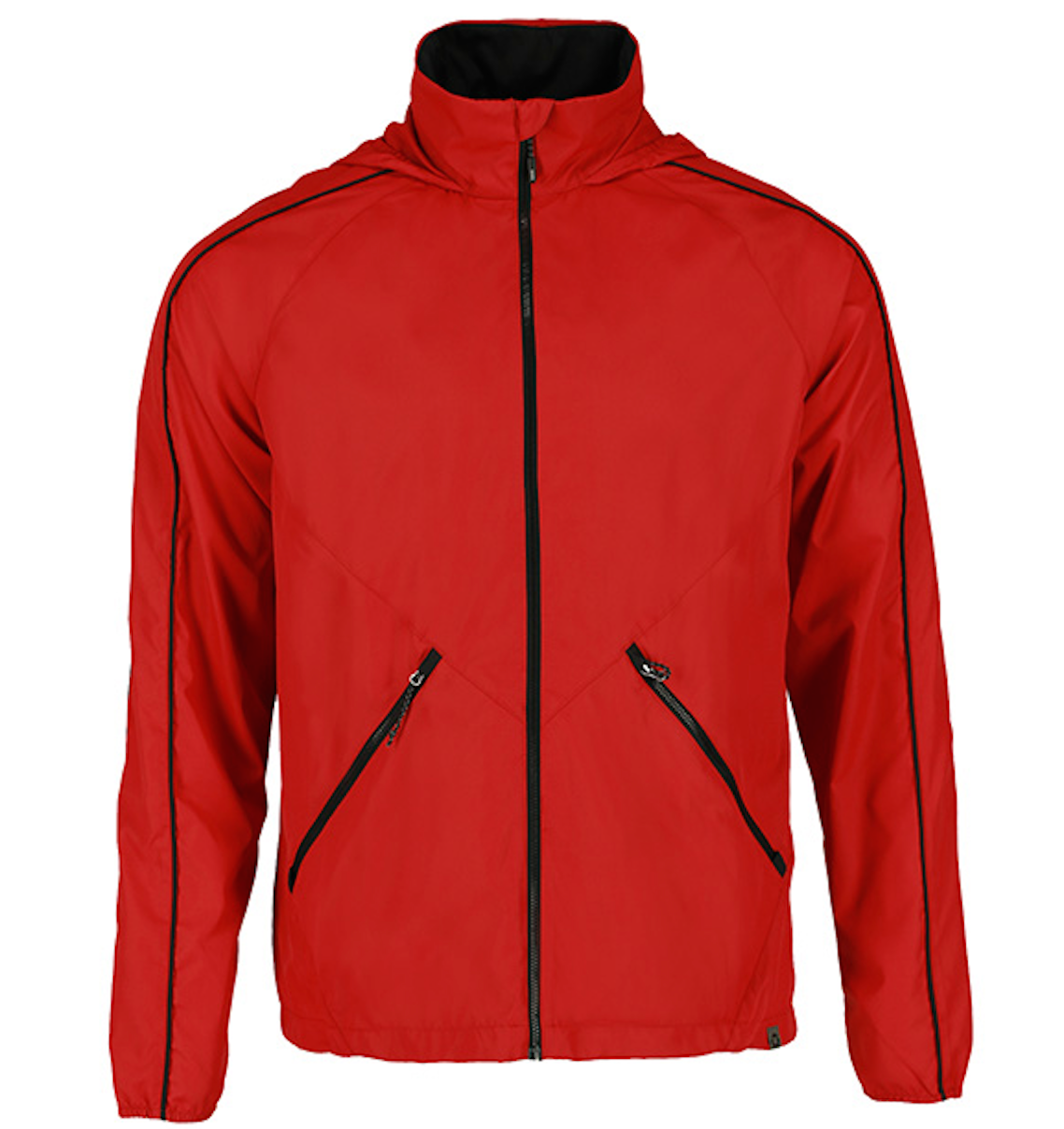 Lightweight Packable Jacket
Good for your style, even better for the planet. This jacket is made with recycled polyester and even has recycled zipper tape. It's also wind- and water-resistant with a roll-away hood.
Why we chose this

With an outer shell of 40% polyester, this stylish jacket is easy to wear and keeps you warm and dry.

Details
Colours: Red, blue, black, white, green

Materials: Recycled Polyester, Polyester

Made in: China

Price
Price: $54.95 - $82.40

Minimum Order: 1