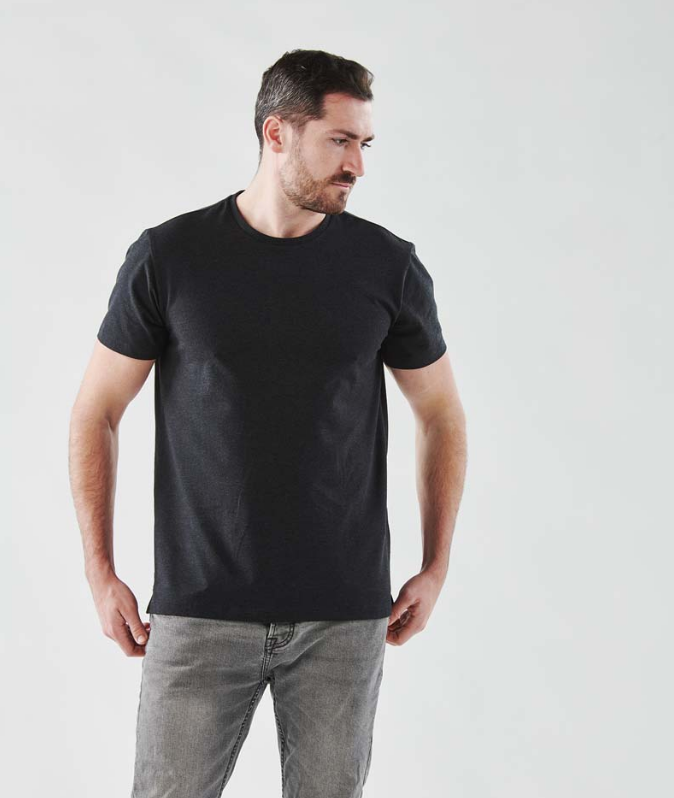 Stormtech Recycled Performance T-Shirt
OPI: 1145

Stormtech performance t-shirt combines quality, sustainability and styling.
Why we chose this

This Performance Short Sleeve Tee combines sustainably sourced BCI Cotton for superior softness with durable Recycled Polyester to help maintain shape and transport moisture away from the skin. UPF Rating 50+ protects the skin from the sun's rays.  Comes in men's and women's styling.

Details
Colours: Black, charcoal, light grey, white, taupe, indigo.

Materials: Recycled polyester and sustainably sourced cotton.

Made in: Overseas

Price
Price: $45

Minimum Order: 1